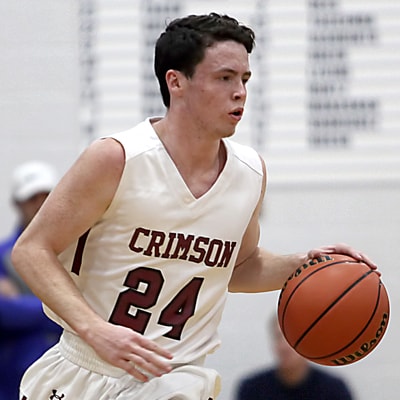 Brian was a 3 year Varsity starter at Morristown Beard HS where he had great individual and team success. He scored 1450 points and was first team All County and first team All Prep (jr. and sr. year) and first team all league(soph,jr and sr. year). He was also the Mugs Media player of the year and played in the prestigious New Jersey North South All Star game.
Brian's senior year was the most successful season in Morristown Beard history. The team was 25-3.They won the league title, State Prep Tournament and made it to the Morris County Final and were undefeated at home. Brian is playing College Basketball at the University of Scranton.
Brian is one of our top instructors at our summer camps and clinics. Brian also trains many players in and outside our club in small groups and 1 on 1 lessons.