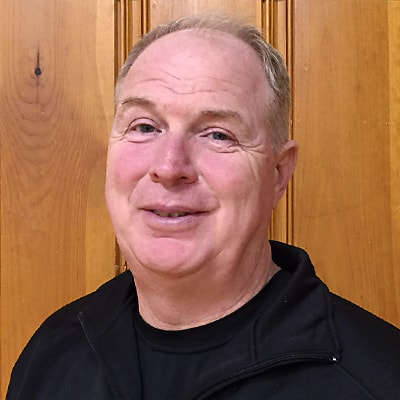 Coach Chapman is in his second year as Head Coach at William Patterson University. Brian was an assistant at William Patterson for 20 years prior to taking over the program. Coach Chapman had a vital role  during his 22 years in the program building the Mens Basketball Program into a Regional and National power. The Pioneers has had nine 20 win seasons, made nine DIII NCAA Tournament appearances, two trips to the final four and one National Championship game as well as winning 6 NJAC Championships.
Coach Chapman was an outstanding High School player and played his college ball at Ramapo College where he earned a degree in business.
Coach Chapman has many years of experience coaching AAU and youth basketball and we are very happy to have him join the Magic program.