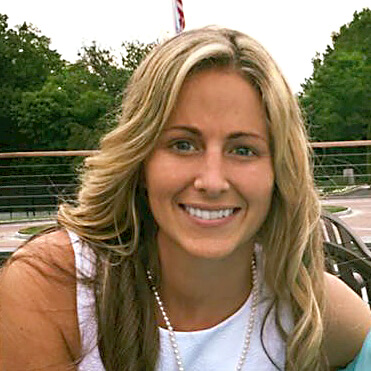 Kelly played at Staples HS in Westport, CT from 2003-2007. Four-year Varsity player, three-year starter, two-time First Team All-Conference, All-Area Co-MVP, CT Post Super 15, Two-time Team MVP, Honorable Mention All-State. Played positions 1-5 throughout her career. Appointed tri-captain senior year.
Kelly played College ball at Fairfield University from 2007-2011. She was appointed tri-captain senior year and in the same year was awarded the Coaches Award. Fairfield appeared in the 2010 WBI tournament, and advanced to the semi-finals her junior year.
After graduating, LoPinto joined the Fairfield University coaching staff as Director of Operations from 2011-2013. During her tenure, the team appeared in the WNIT.
Kelly also has experience coaching youth AAU and travel basketball teams. In 2016, her Westport, CT 6th grade team won the FCBL championship. NJ Magic is very happy to have Kelly join the Magic coaching staff.