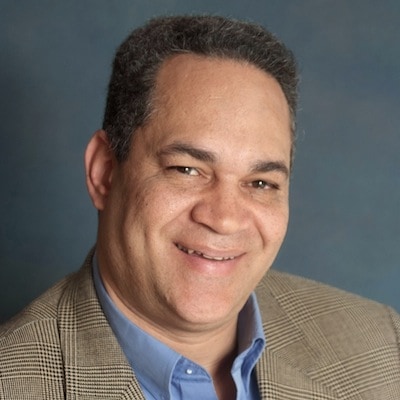 Coach Van Johnson was an outstanding basketball and football player at Bayley Ellard High School. He went on to play college football at Montclair State University.
Coach Johnson started his High School coaching career as an assistant Varsity coach with Morris Catholic girls program. Coach Johnson than spent 3 years as the Head  Girls Varsity Coach at Parsippany Hills HS. Coach Johnson is currently in his 3rd year as the Head Varsity girls coach at Villa Walsh Academy.
Coach Johnson has also coached AAU with both the Boys and Girls Panther teams for over 20 years. Van is not only a great coach but a great person and mentor for our players.
He is most proud of the players he has coached, as well as helping them to get to the college and professional level. He has coached numerous boys and girls who have gone on to play at various D1, D2 and D3 schools. Some notables are Hassan Whiteside (Miami Heat), Alexa Giuliano (Columbia University), and numerous others enjoying great careers in Europe and throughout the NCAA.